It's time for Bout of Books again! Get all the details and sign up here.
Yay for a low-key readathon with a fantastic community of book lovers. Whether you read a lot or a little this week, be sure to stop by to say hello and connect with people who love books. I'll be ogling everyone's stacks and adding to my ever-growing TBR.
Monday, August 20, 2018
My TBR list will outlive me. #truestory
Day 1 Instagram Challenge: Currently reading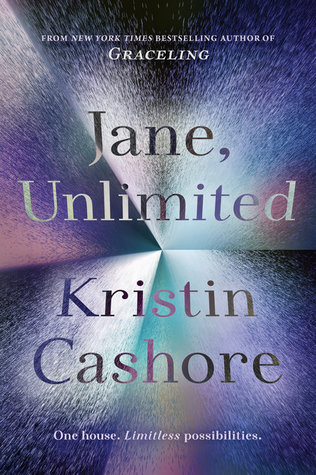 Books joined in progress: 1(Jane, Unlimited--264 p)
Book started: 2 (Romancing the Duke--384 p; Nine Rules to Break When Romancing a Rake--50 p)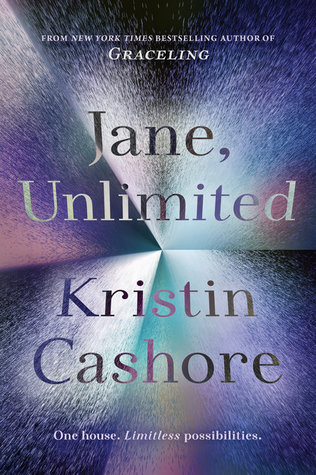 Creatively structured series of five interconnected novellas, each presenting the MC with a different choice and in a different genre. The more I think about it, the more brilliant it seems. Begs for a reread.
A destitute author's daughter inherits a castle from her godfather. Unfortunately, it's already inhabited by bats and a grumpy, blind duke who is unwilling to relinquish his ancestral home.
Tuesday, August 21, 2018
Day 2 Challenge: Book plot emoji
👩💬🤵👉👌😍🥞
Romancing the Duke by Tessa Dare
Day 2 Instagram Challenge: Covers featuring a favorite color
Books started: 2 (Amina's Voice--50 p; A Kind of Freedom--110 p)
Books finished: 1 (Nine rules--270 p)
Sick of following society's rules, Lady Calpurnia makes a scandalous list of things she's always wanted to try and enlists the help of a notorious rake to help her check items off the list.
Wednesday, August 22, 2018
Day 3 Challenge: Literary Villain
An anti-hero you'll love to hate/hate to love = Victor Vale from Vicious by V.E. Schwab
Day 3 Instagram Challenge: Spine Poetry
My haiku inspired by the wildfires burning across the Pacific Northwest, and way to close to my house.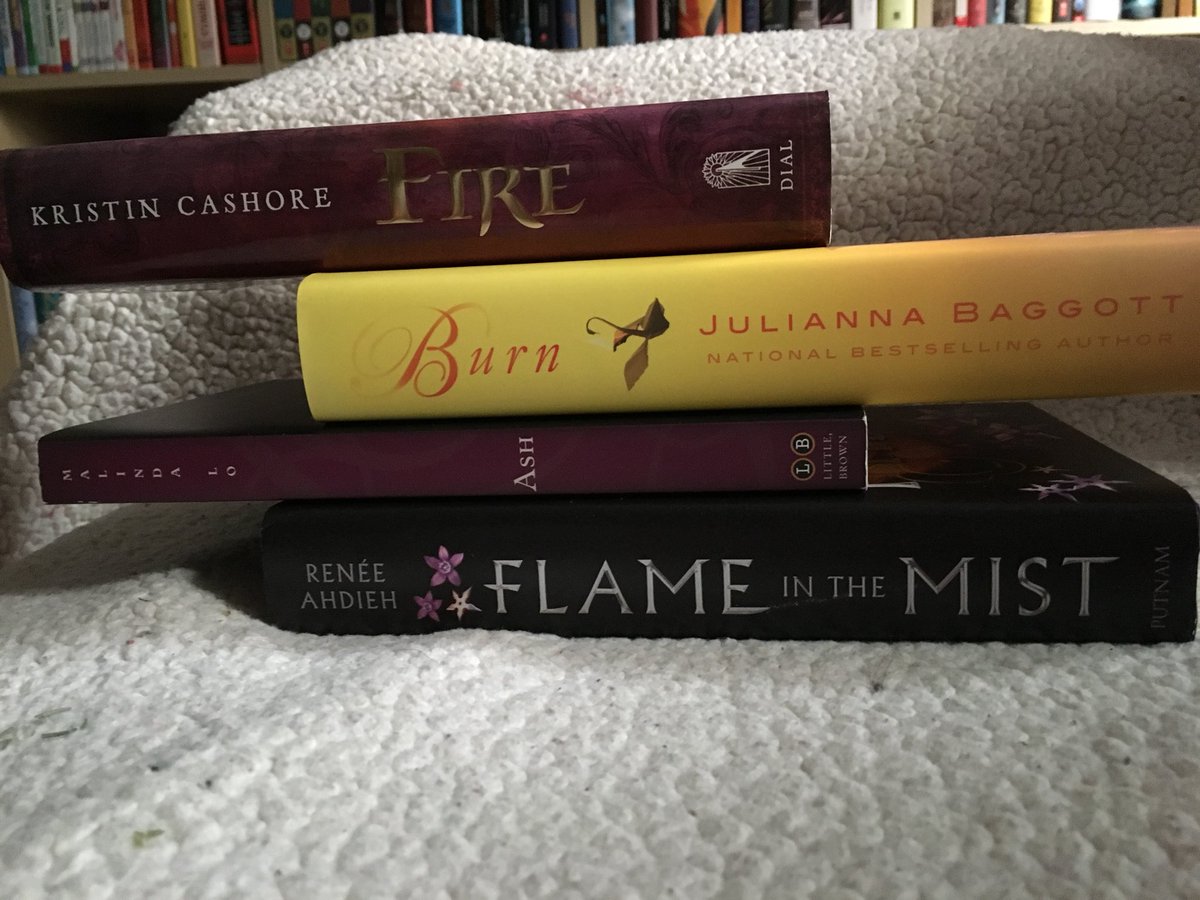 Books started: 1 (Hotel on the Corner of Bitter and Sweet--120 p)
Books finished: 1 (A Kind of Freedom--120)
Pages read: 240
An African-American family saga spanning three generations that shows the lasting legacy of slavery and racial discrimination in America.
☆☆☆☆✩
Thursday, August 23, 2018
Day 4 Challenge: Book Trip
My travel wishlist includes a tour of bookstores around the world, followed by am extended stay in Paris.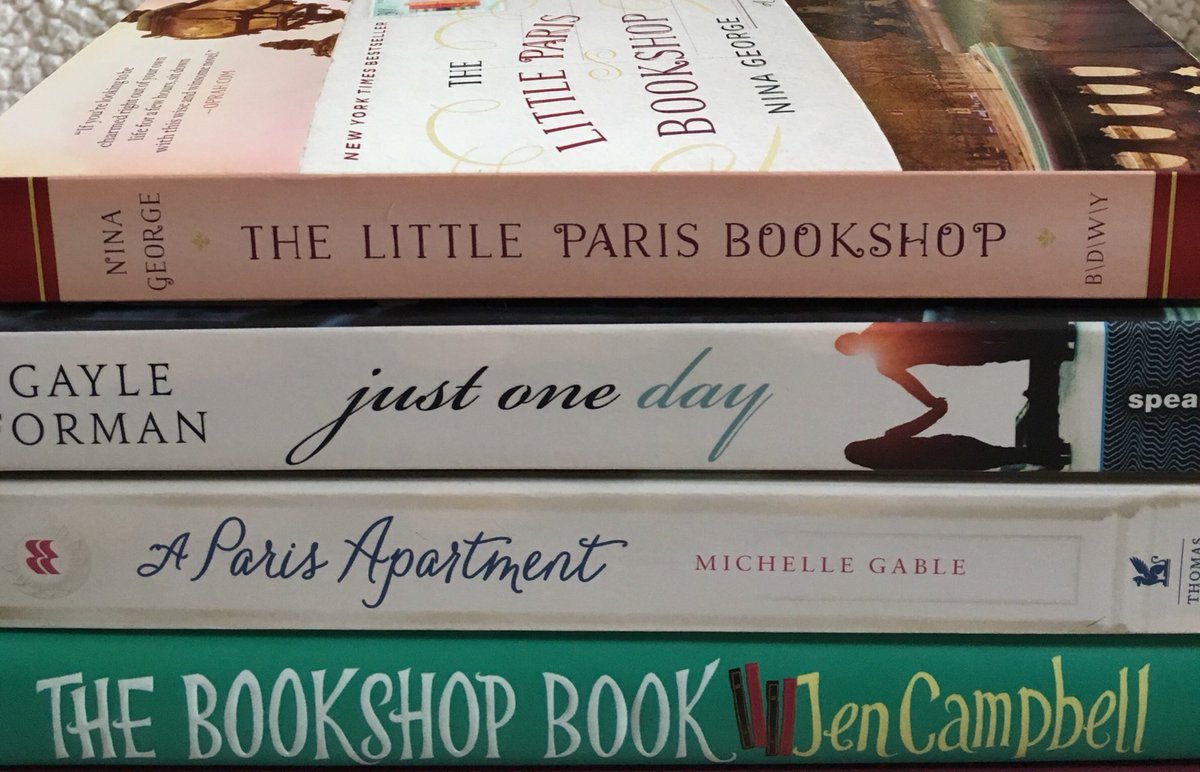 Day 4 Instagram Challenge: 5 🌟 Reads
Just a few of the favorites currently living on my bookshelves.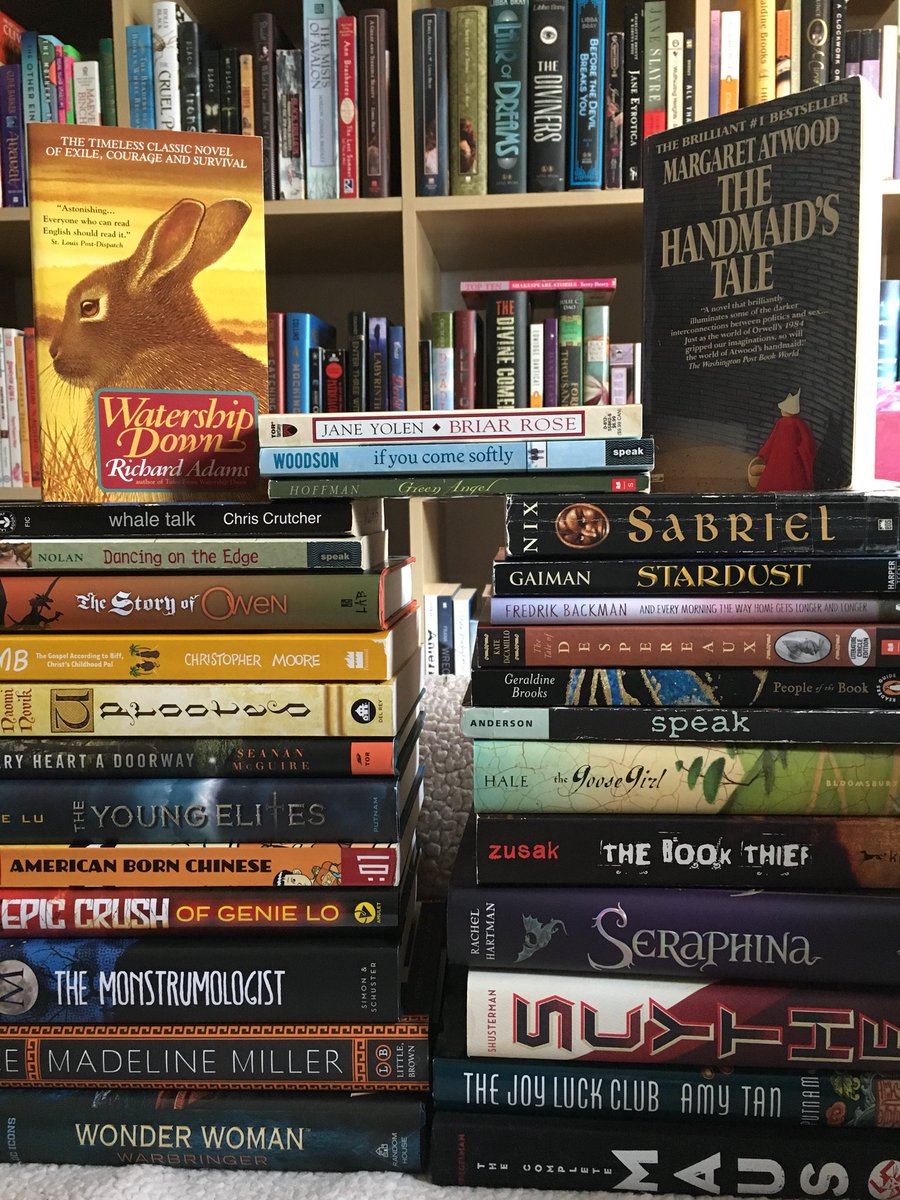 Books started: 1 (A Tale for the Time Being--70 p)
Books finished: 1 (Hotel on the Corner--184 p)
Friday, August 24, 2018
Day 5 Challenge: Bookish Playlist
I don't listen to music as I read, but my favorite book-inspired songs are "Wuthering Heights" by Kate Bush and "The Battle of Evermore" by Led Zeppelin (featuring Sandy Denny).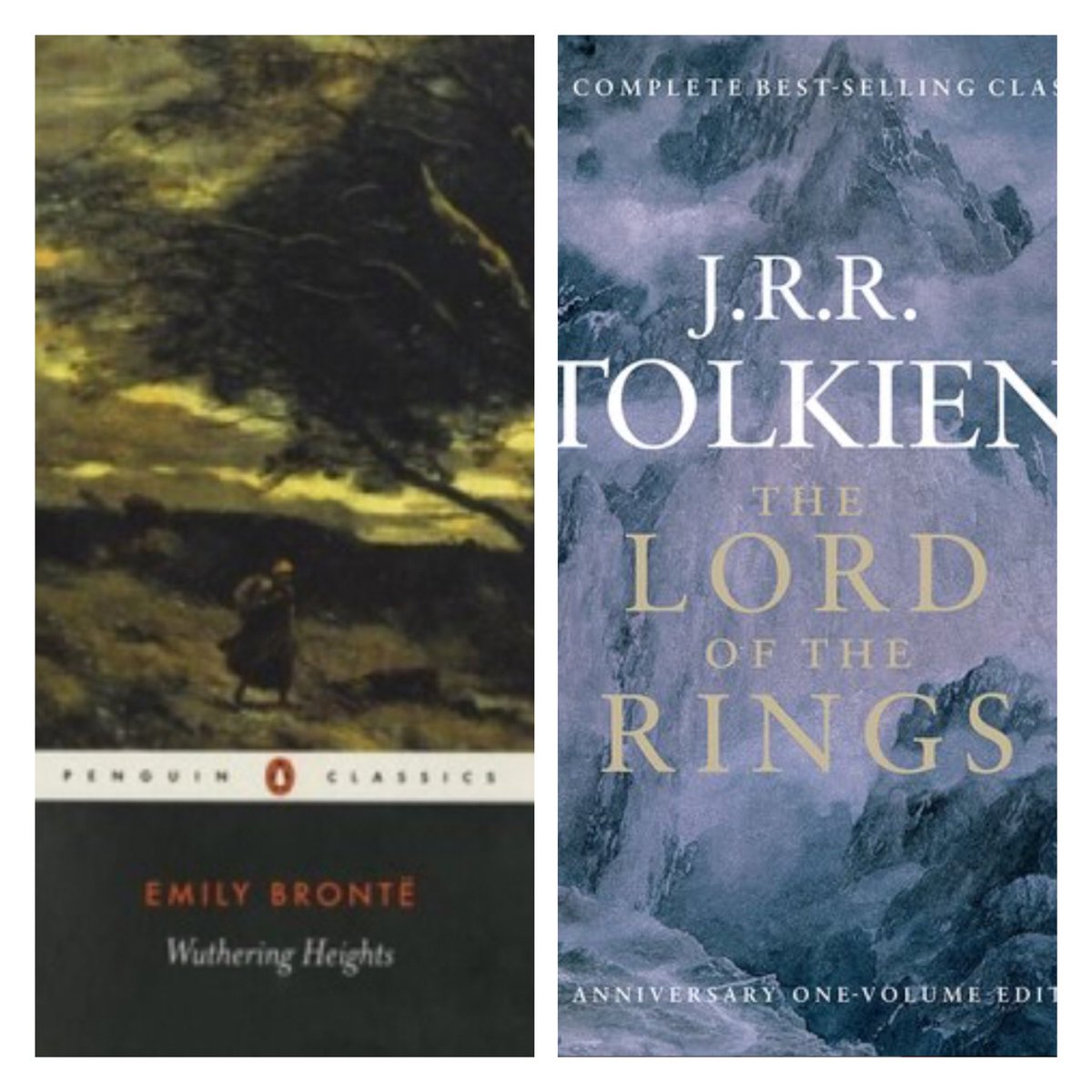 Day 5 Instagram Challenge: Unfinished Book/Series
This is a so-far unfinished series, only because Libba Bray is still working on the final installment.
Books started: 1 (Lots of Candles, Plenty of Cake)
Books finished: 3 (A Tale for the Time Being--362 p; Lots of Candles--224; Amina's Voice--158)
Pages read: 744
Ruth, a blocked writer, finds a freezer bag filled with old letters on the beach and gradually gets drawn into Nao's story. I didn't love the touch of magical realism at first, but it all came together in the end, so I got on board.)
☆☆☆☆☆
A memoir about turning 60, filled with wit and wisdom. I loved it!
☆☆☆☆☆
Middle grade realistic fiction featuring Amina, a Pakistani-American girl navigating friendships, faith, and family as everything around her seems to be changing.
Saturday, August 25, 2018
Day 6 Challenge: Discover Books
Looking at everyones book stacks reminded me that I want to read The Girl from Everywhere by Heidi Heilig. And also to add Crazy Rich Asians to my library hold list.
Day 6 Instagram Challenge: Books published in 2018
Except for Circe, these are books I have purchased, but not yet read. Circe is one of my favorite reads of the year, so far.
Books started: 3 (Hate to Want You--90 p; The Curated Closet; Dark Places--110)
Books finished: 1 (The Curated Closet--265)
Pages read: 465
Good advice for identifying your personal style and creating a wardrobe that reflects it. I liked the focus on wearing what makes you feel confident, rather than on following rules or trends.
Sunday, August 26, 2018
Day 7 Challenge: Stretch Goal
I'm stretching to finish one more book today!
Day 7 Instagram Challenge: Series Love
One of the series I'm most excited to read.
Books started: 0
Books finished: 1 (Hate to Want You--294; Dark Places--432)
Pages read: 726
FINAL STATS FOR THE WEEK:
Books joined in progress: 1
Books started: 10
Books finished: 11
Pages read: 3557